Admin Product Grid Images extension simplifies the processes of images search and management,
as well as allows merchants make product grid more informative by adding columns with items images.
See how it works!
http://www.iksanika.com/products/admin_product_grid_images.html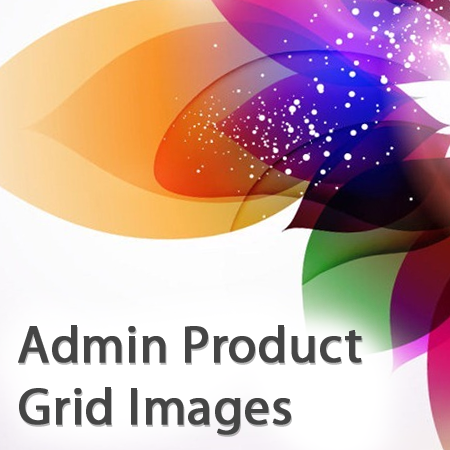 Tired of looking for required products among thousands of existing? With Admin Product Grid Images extension it's a question of a few clicks! The extension displays images of every product in admin grid view. Thus you don't need to open each product page every time you want to view a picture or check if an image has been uploaded.
Admin Product Grid Images makes it extremely easy to:

Add images (base, small, thumbnails) in:
product grid
categories
related products
up-sells, cross-sells and related products tabs.

Set image sizes.
Choose images size and set the file route to them right in product grid.

Preview full-size images.
Just click on image preview in product grid, and you'll see it in full size.
Just install this useful extension once, and forget about long hours of exhaustive routine work!